It is natural to have a whole host of questions before entrusting part of your child's education to anyone - whether you are a seasoned homeschooler or just starting out. Here we have a few of our most frequently asked questions - if you have a question which is not answered here, please feel free to contact the school directly!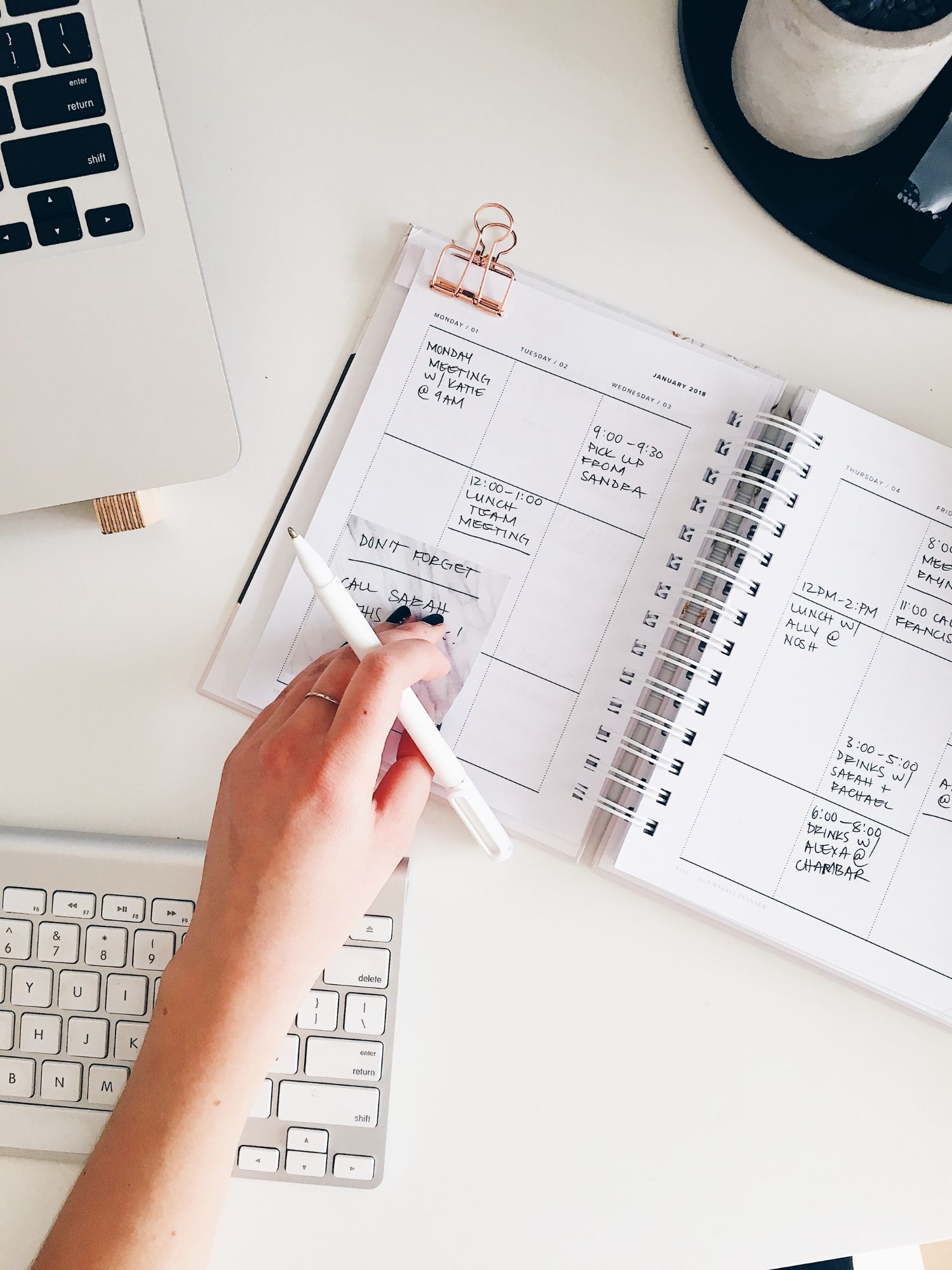 When can I start a course?
Now! Or tomorrow, or next week. You are in charge of starting and finishing dates. You decide the rate at which you wish to work. You decide when you need to take a break. Our packs are here to help the home learner, not to dictate when and how quickly learning takes place.
Do you provide online content?
We are, at heart, a pen-and-paper school. Young people are inundated by screen time, and we hope that our courses offer a chance to get away from that. There is evidence that students of all ages learn better from paper than screens, and this has been our experience.
We do not provide online group lessons - and this means that students can work at their own pace, rather than emulating a school environment.
However, the school can be contacted by email and it is possible for students to email in assignments (except for Agriculture). This works particularly well for our students who are travelling the globe!
What if I order the wrong course?
This can happen - it is not always easy to judge what level your child is working at. If a student finds that the course is not for them, they can return it within 10 days provided it is still as-new, and we will return the course costs or exchange for a more suitable course (postage fees for the new course will still apply).
Can I pay by instalments?
This is not something we offer, as the administration would increase our overall costs and, in consequence, the prices of our courses. We aim to keep our prices at a minimum, and are in fact about half the price of equivalent courses elsewhere.
I have more than one child - are there savings I can make?
If younger siblings are able to use the older child's materials, wonderful! We pride ourselves on our environmental credentials, and we are only too pleased when packs are reused. We offer a marking only option in these circumstances; please contact the school directly for details as this is not currently available via the website.
I think I may have a discount available; how do I access this?
If you have a discount, email us directly to arrange payment via cheque or bank transfer; the online shop is only set up for standard purchases.
I'm not in the UK - can I still enrol?
Sadly, due to the enormous increase in red-tape, we are no longer able to send our physical packs beyond the UK and Republic of Ireland. We are more than happy to send to a friend or relative in the UK to be passed on to you, and for assignments to then be sent in via email, but we can't send directly.