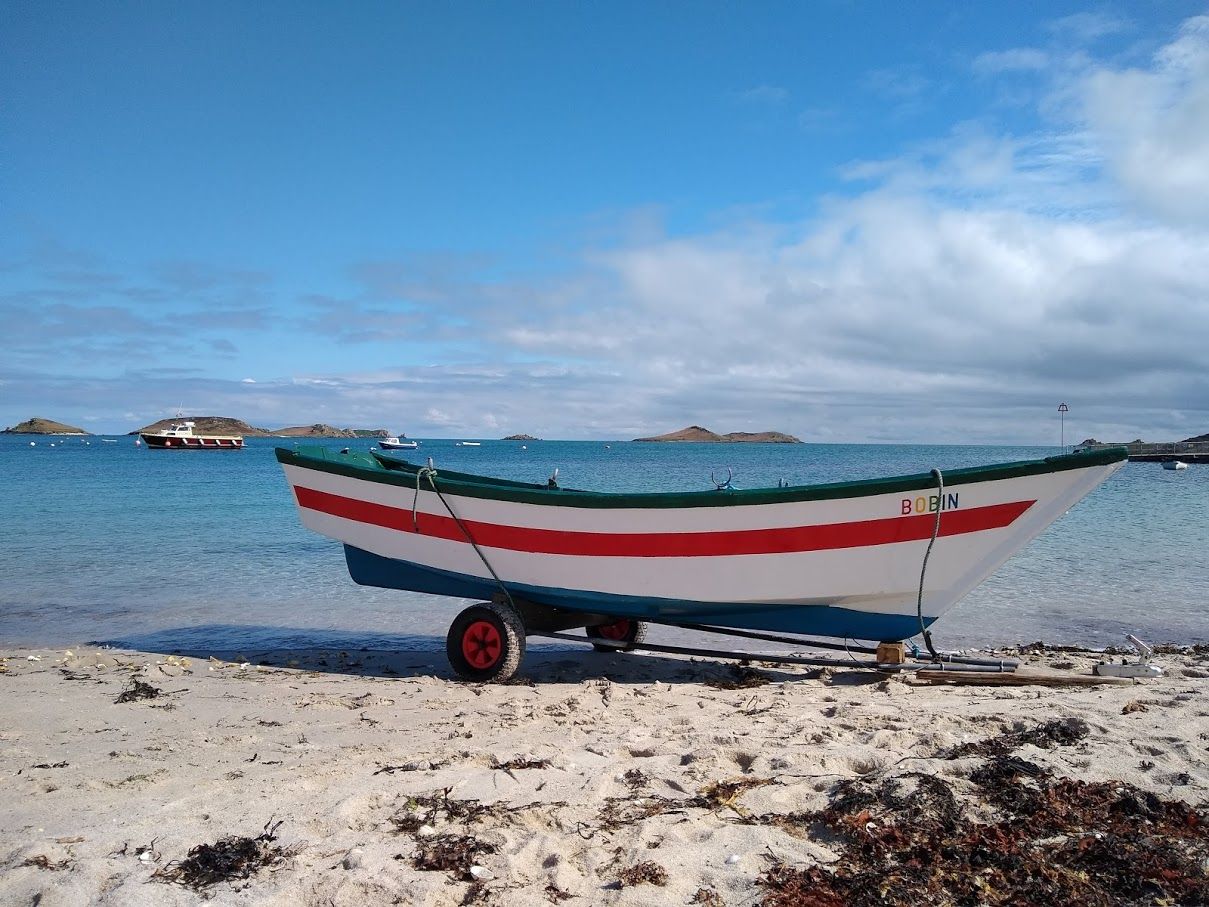 8th November 2020
The timetable for the 2021 summer exam series has now been published; it can be found here: https://www.cambridgeinternational.org/Images/513563-june-2021-timetable-zone-3-uk.pdf
21st October 2020
We hope you are all keeping safe and well!
If your assignments are currently being marked by Meg in Tongwynlais, we're happy to reassure you that marking will carry on through the Welsh circuit-breaker lockdown. However, if you have sent work in this week there may be a slight delay in returning it to you, as she is currently self-isolating pending test results. We hope normal service will resume next week!
Little Arthur Independent.
3rd October 2020
Welcome to all our new and returning students this term!
We are pleased to say that there are now spaces available on our KS3 Maths and Science courses.
The Science courses have been rewritten this year, with a series of new textbooks which promote individual investigation and curiosity. For those who are part way through our previous series, the new courses take a slightly different style but still cover everything you will need to know to prepare for IGCSE level.
Meg
24th August 2020
Please be aware that our KS3 Maths and Science courses are currently fully subscribed. If you are hoping to enrol your child on these courses please contact the school to put your child's name on the waiting list for the courses; we hope that spaces will become available from the end of September.
Meg