For students aged 14+, or for younger students who have successfully completed our KS3 courses, we are pleased to offer IGCSEs.
IGCSEs are an equivalent qualification to GCSEs, and are recognised internationally. The main benefit of doing IGCSEs, for home-schooled students, is that there is the option of doing exam-only courses, with no coursework elements (with the exception of Agriculture).
At school, students normally spend two years studying between 5 and 10 subjects. However, this is a matter of choice and depends entirely on aptitude and how much time you wish to commit to study. On average, a course will consist of 150 - 200 hours of study. You therefore need to consider how much time you realistically can spend studying. At school, a student will be in school for around 30 hours a week, 36-40 weeks of the year. In addition, there may be 10-12 hours a week spent on homework. Working at home, it may be more practical to consider attempting three GCSEs a year. This would involve you in some 12 hours of study a week. If you take on more subjects, you need to allow more time!
We have chosen to be a Cambridge International centre for over 25 years, because CIE offers subjects that appeal to those seeking a "green" element in education. CIE offers Environmental Management, which covers so many of the topics of concern to young people in the twenty-first century, from the protection of the Rainforests to the defence of endangered species. These are topics reflected in other courses like Biology and Geography. IGCSE History similarly provides a syllabus which helps young adults understand the modern world in which they find themselves. We are also able to offer IGCSE Agriculture for those who are prepared to attend our centre for the assessment of practical skills. This is a useful qualification for any young people seeking a career in farming or gardening or who are seeking to enrol on courses for associated careers like game-keeping or environmental management.
Our courses are specifically geared to the coverage of Cambridge IGCSE specifications. However, they also provide good coverage for most equivalent IGCSE and GCSE courses. Students do need to be aware of the need to check the requirements of other boards should they opt for an alternative examination board.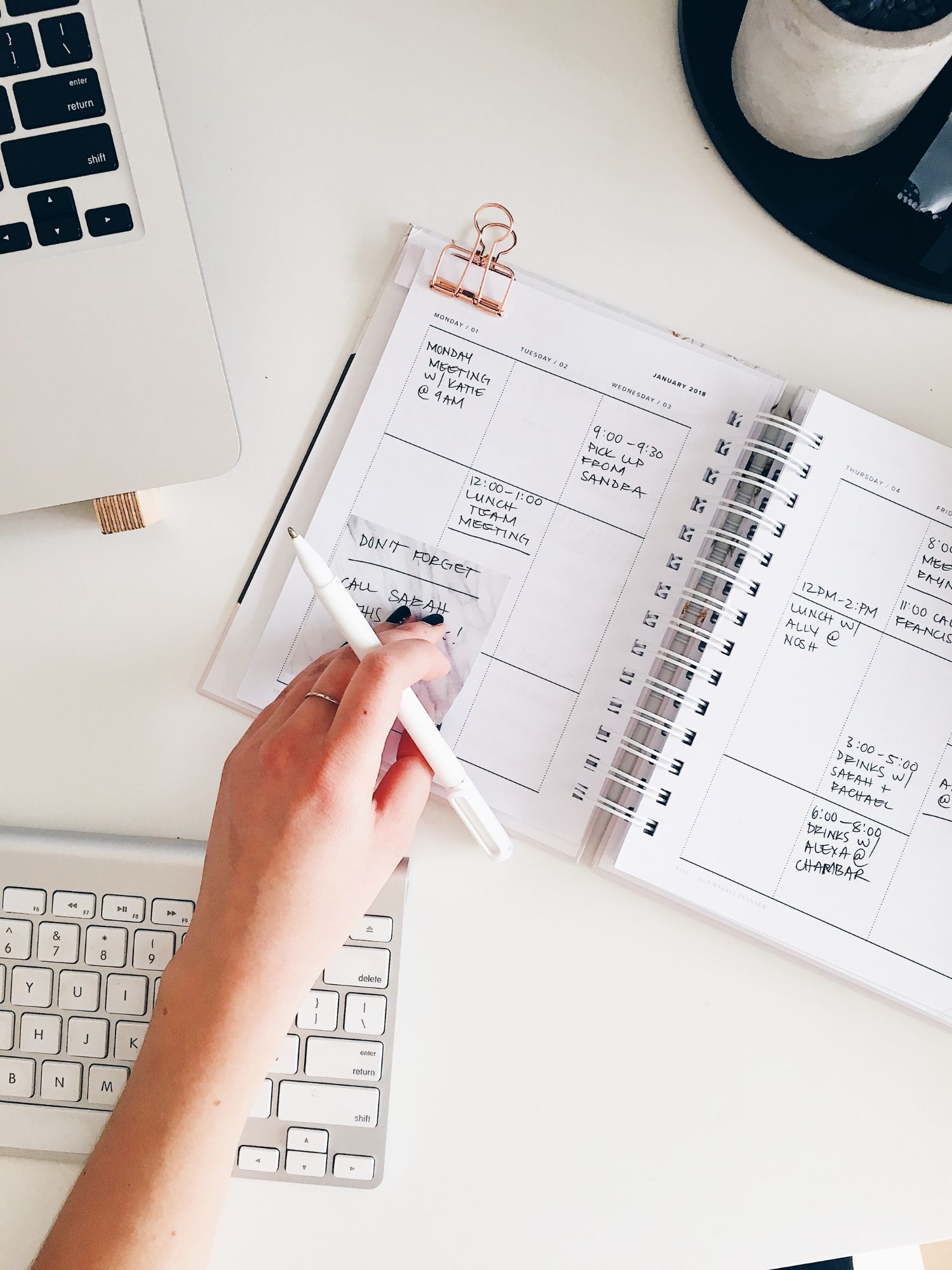 Your IGCSE Pack will contain everything you need to study for your IGCSEs, including:
Student file with tutor marked assignments
Complete mock exam
Recommended Textbook(s)
Study Planner
Exam Syllabus
Your tutor will also be available throughout your course to help when you get stuck, and to provide guidance on how to move forward.
At Little Arthur Independent we currently offer:
English Language
Core and Extended Maths
Core Biology
Core Physics
History
Geography
Environmental Management
Business Studies
Accountancy
Agriculture